The go-to corner to restore inner peace
Not sure where to start? Take this 3 minutes quiz to see which area of self-care should you prioritize right now.
Peace comes from within. Do not seek it without.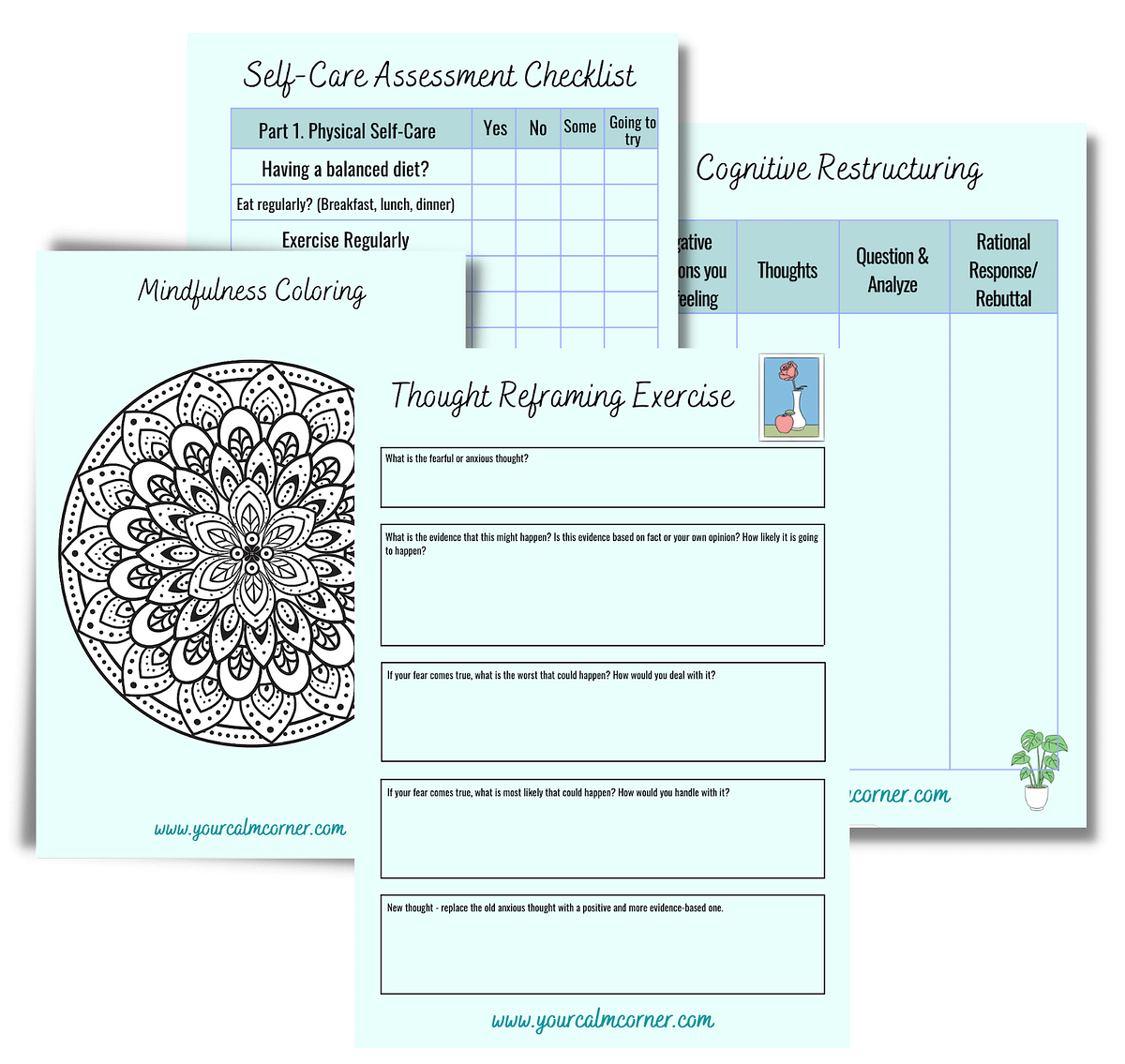 Join Our Community and Get Access to
Our Free Mental Health Printable Library
From mindfulness journals to 20+ printables on mental self-care practices.
"Knowing Yourself Is the Beginning of all Wisdom"
At Your Calm Corner, we believe that we all can find our strength within ourselves.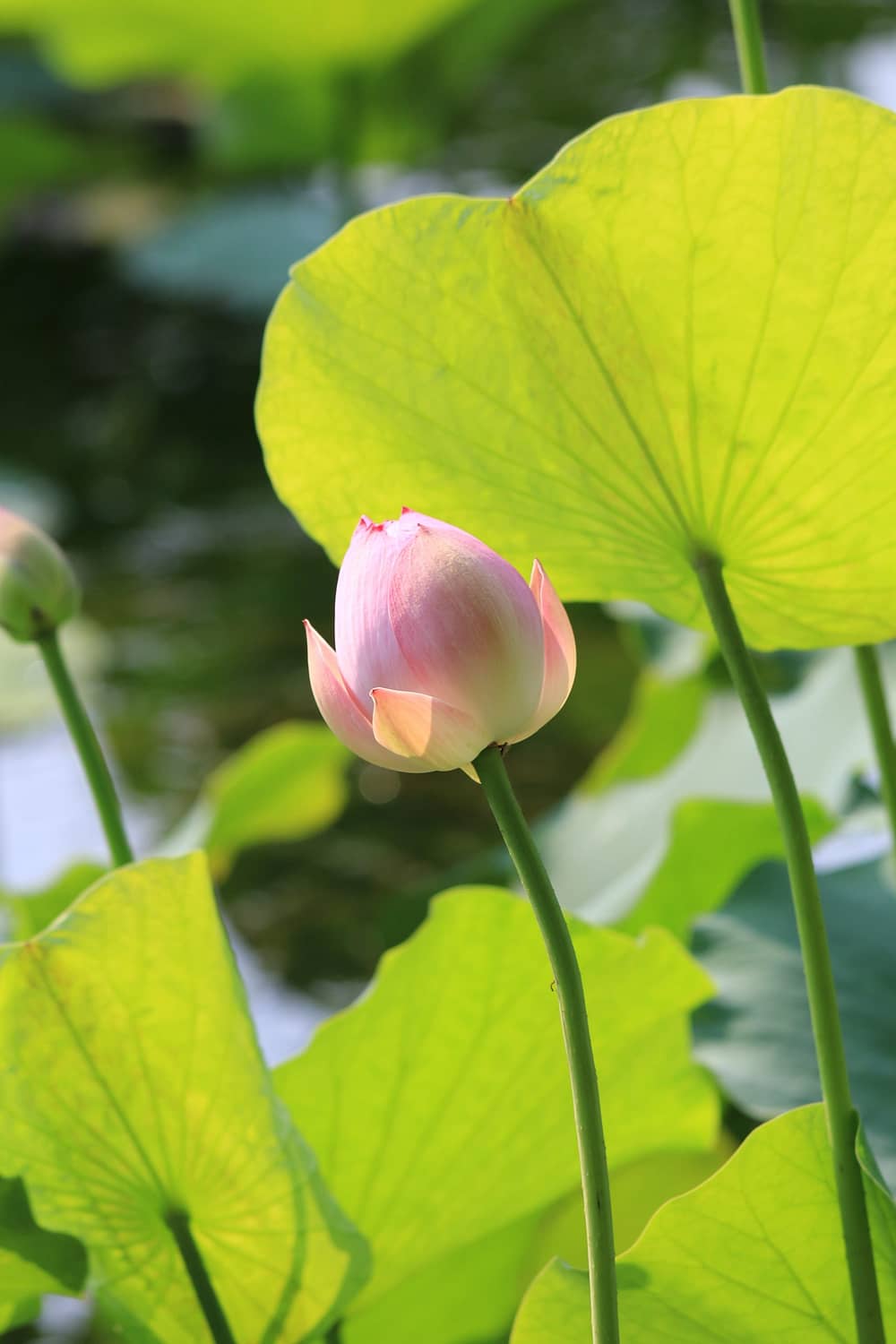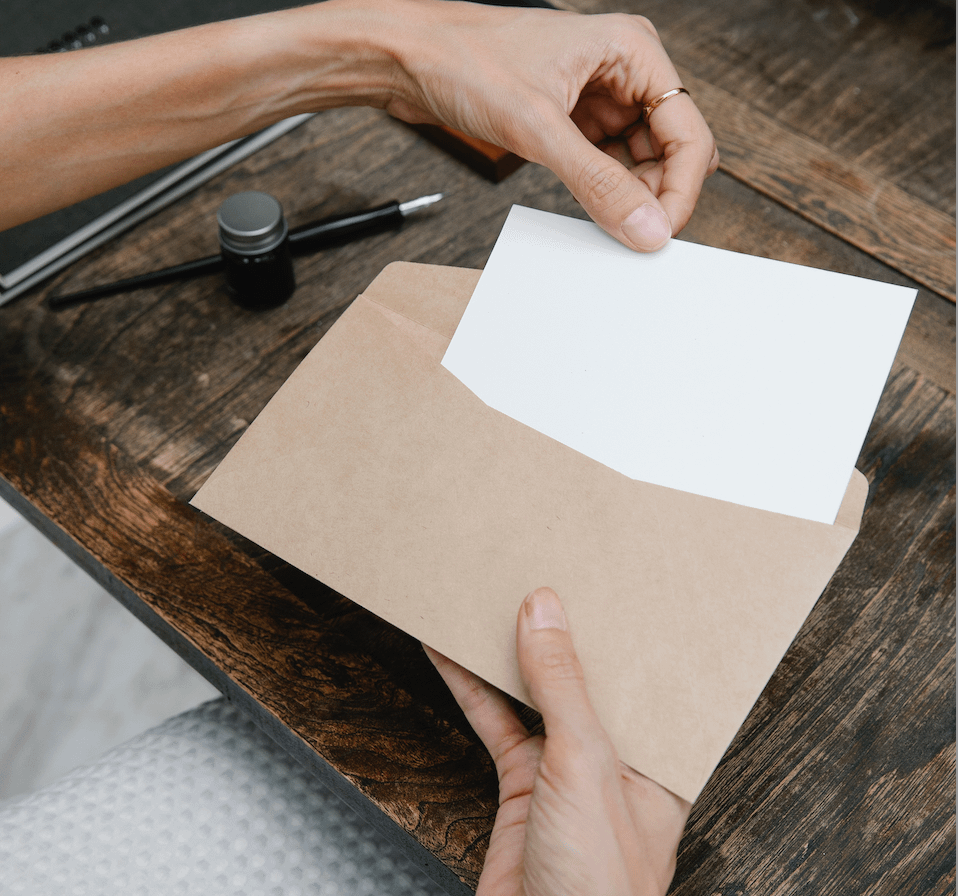 Weekly Calm Reminder In Your Mailbox
Receive a calm reminder from me every Tuesday. My goal is to give you a little boost to move through the week with calmness and strength.