The first self-help book I want to recommend to you is this great novel and memoir written by novelist Matt Haig.
Reasons to Stay Alive is one of the reads that is so powerful and inspiring. It's not just for anyone who suffers from depression and anxiety, but also for those having loved ones with the conditions. It will provide a brand new perspective and understanding of depression to anyone.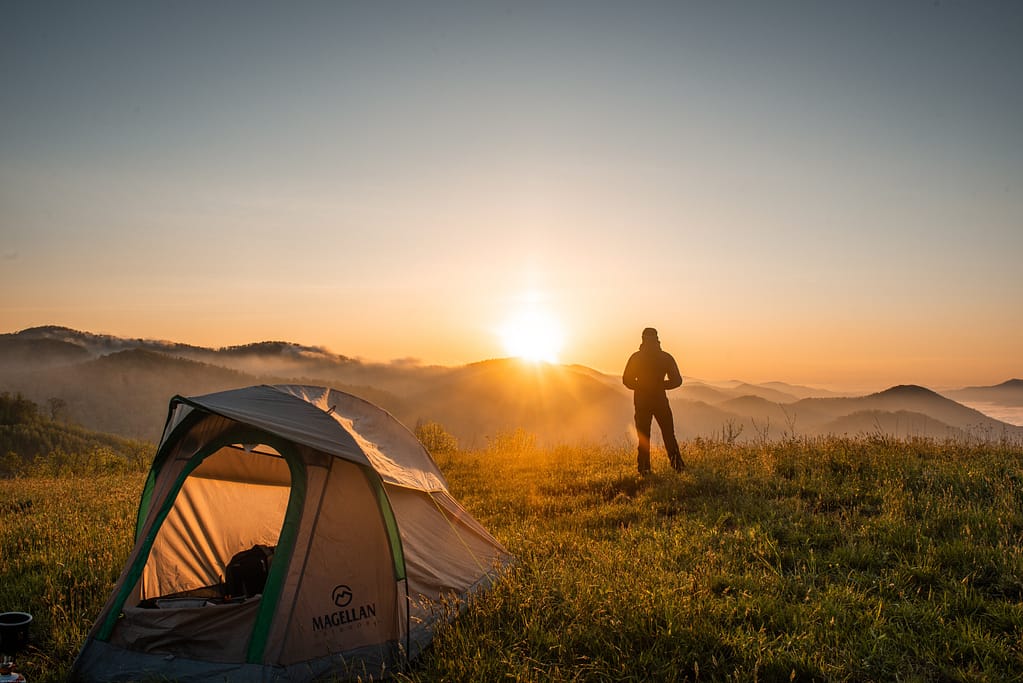 Why you should read it?
Reasons to Stay Alive is not another self-help manual with all the medical jargon, case studies, and what you should practice. Instead, the book is based on the author's real-life story. A true depiction of life living with depression, anxiety disorder, and the journey of self-healing.
It's the first book I have read with a first-person narrative. Many descriptions of the experiences are very vivid. I resonate with some of the author's experiences so much that my heart was racing at a few points while reading. I need to say I felt much more powerful, together with a sense of relief after reading the book.
It's really uplifting to see that despite all the struggles the author has gone through, he is living such a fulfilling life now. I see hope and brighter life in his words, and it's a book I want to read again and again for the endless power it provides.
The author has shared 40 life advice or tips for depression and anxiety. I will summarize my 8 biggest takeaways from the book.
1. Depression Lies
Depression tells you that you will not get better and the suffering stays, but pain and suffering will not last. We will not stay in the same way. Ignore the lies!
2. Words Provide Comfort In the Mind
Do not feel ashamed of mental illness. Learn to communicate how are you feeling with people, and listen to others. You will change your relationship with depression in the process.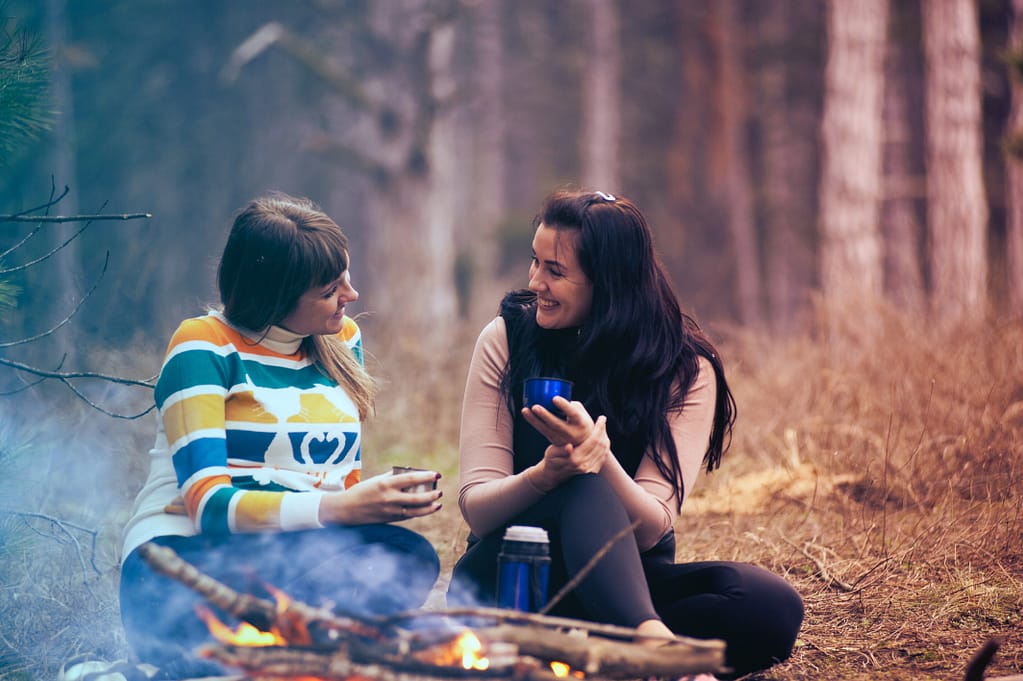 3. There Will Be Light At the End of the Tunnel
Minds have their own weather systems. You are in a hurricane. Hurricanes run out of energy eventually. Hold on!
4. Listen to Yourself And Your Body
Follow the lead from your mood, and attend to the sources that bring the negative mood – such as overworking or too little sleep. Change on those sources.
5. Face Your Fear
Be strong, move forward, and make changes. Progress is impossible without change.
6. Slow Yourself Down
To slow yourself down is the cure for anxiety – do meditation, yoga, and any activities that allow you to slow the pace.
7. Love Will Cure
Be with people you love and those who love you. Seeing the world through love's gaze can save us.
8. Live in the Moment
You don't need the world to understand you. Live in the moment, do the stuff you love and observe the beauty in life.
Besides the 8 pieces of advice, I highly agree with the wise words from Kurt Vonnegut which the author has referenced in the book – Reading and writing are the most nourishing forms of meditation anyone has so far found.
I did find my peace and cure through reading, and now writing it down and sharing the ideas with people gives me joy inside too.
I recommend you to take up writing too. You can keep a daily journal and document down your thoughts and progress. I have prepared an all-in-one mindfulness journal for our subscribers. You can collect it from here.
The form you have selected does not exist.
Fear makes us curious. Sadness makes us philosophize. I am grateful for whatever I have gone through in my life, even though there were times when I was at the bottom of the valley and I can't see any light.
Without the sensitivity and the emotions, I wouldn't have had such an enriching and delightful journey through reading and knowing myself more. I would not want to change a thing.
I know everything will be getting better and better every day, for both you and me.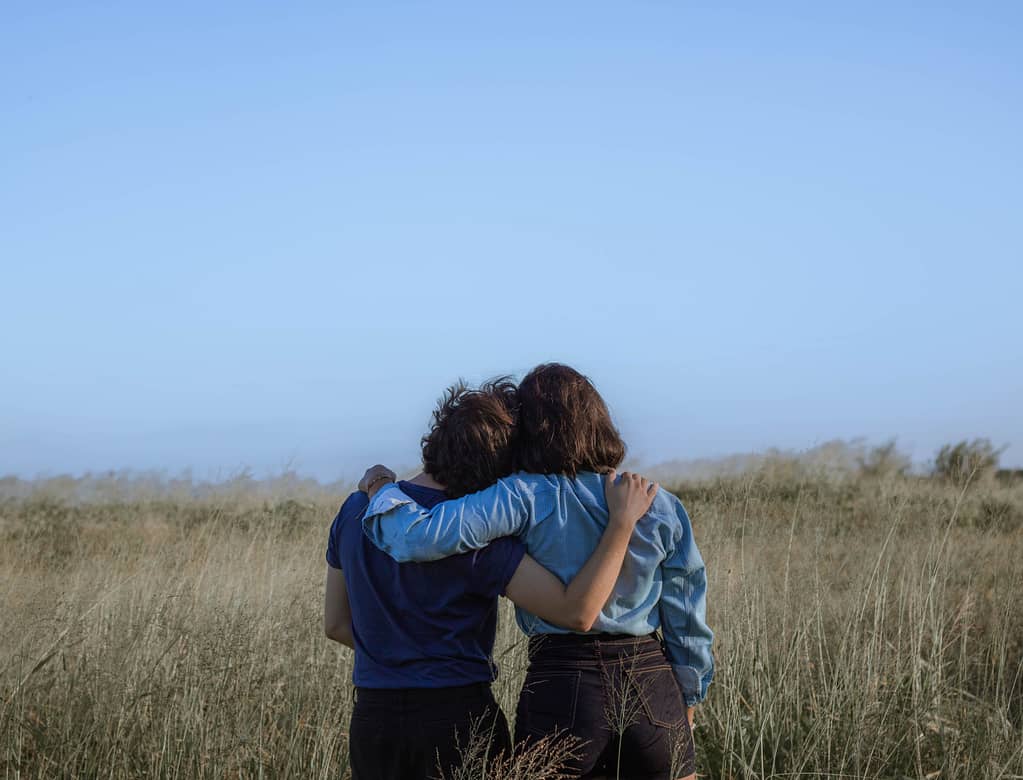 If you would like to receive a Weekly Calm Reminder from me, do subscribe to the Newsletter! I'll come by your inbox every Tuesday with a little boost for you to move through the week with calm and energy
Check out more recommended reads here.
Was this post helpful to you?