Welcome to Your Calm Corner!
Here is a safe space for your mental health where you can find a bunch of useful resources to restore your inner peace and build mental strength. You will find: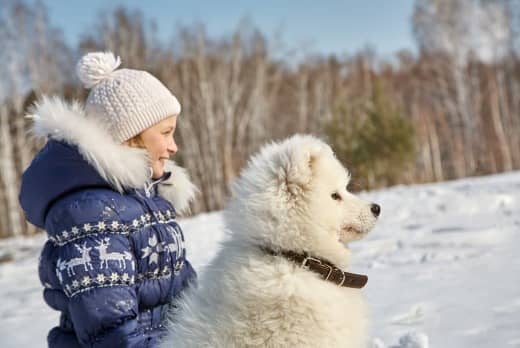 Useful self-help tips and resources on mental health, including coping with anxiety, OCD, depression, and many more.
Recommend reads that help you to know yourself better and build inner strength.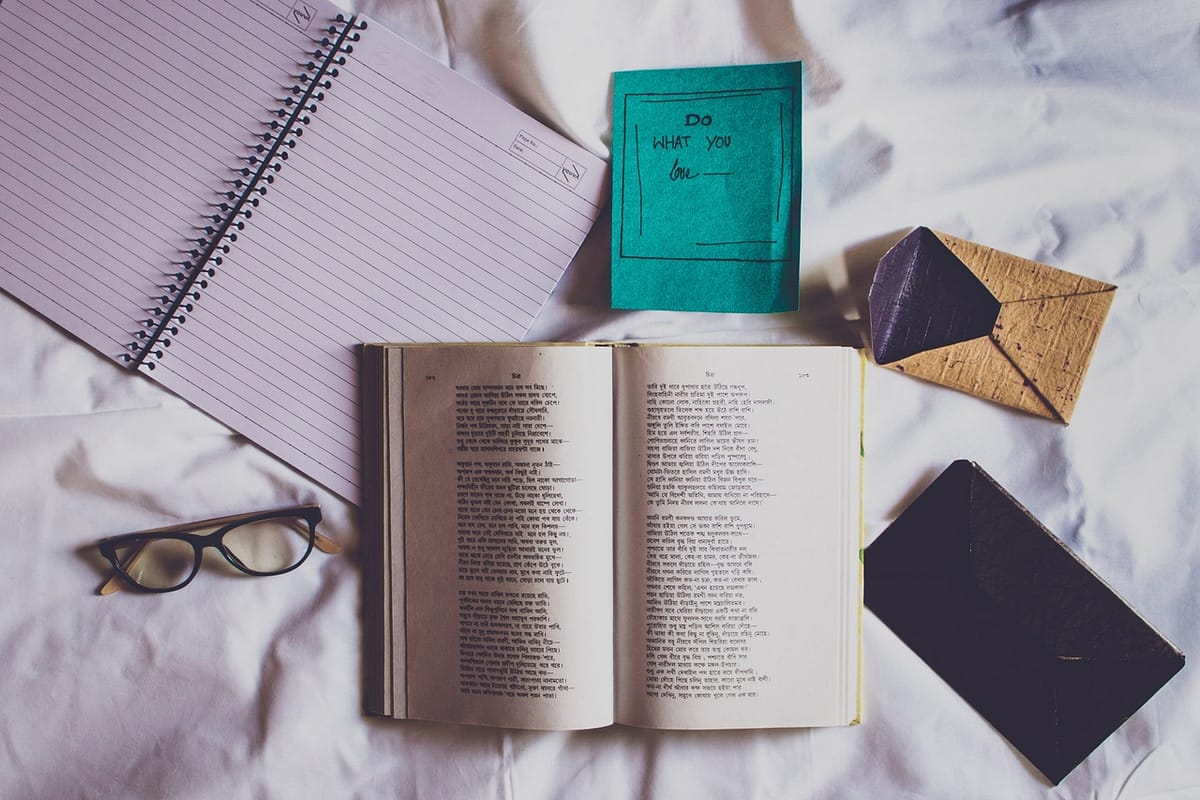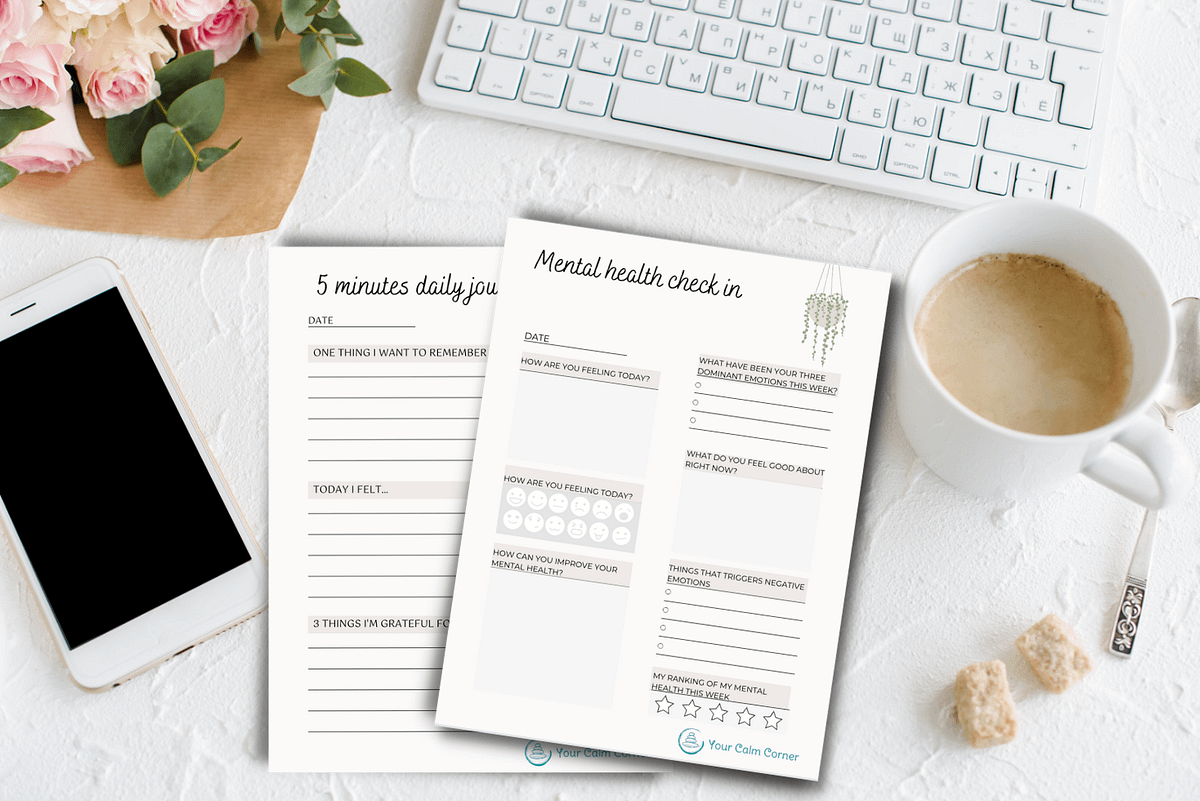 Many useful resources include mindfulness journals and worksheets to reframe your mind and live a happier and stress-free life.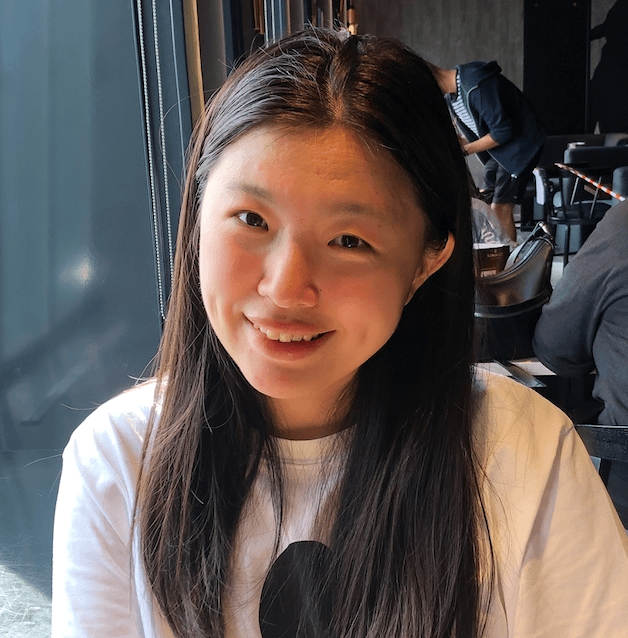 I am Jen, the creator of Your Calm Corner. I am a simple girl in her mid-twenties, living in one of the most crowded cities in the world. 
When I am not working or studying, you would find me sitting comfortably in my bed with a good book and a warm drink, or practicing some of my other hobbies including painting, enjoying nature, or simply, breathing.
I started this blog in 2022 with the purpose to share my learning and experience with anyone going through the same journey. I hope I can bring some light and strength to my readers. Someday, your experience will become your source of strength too!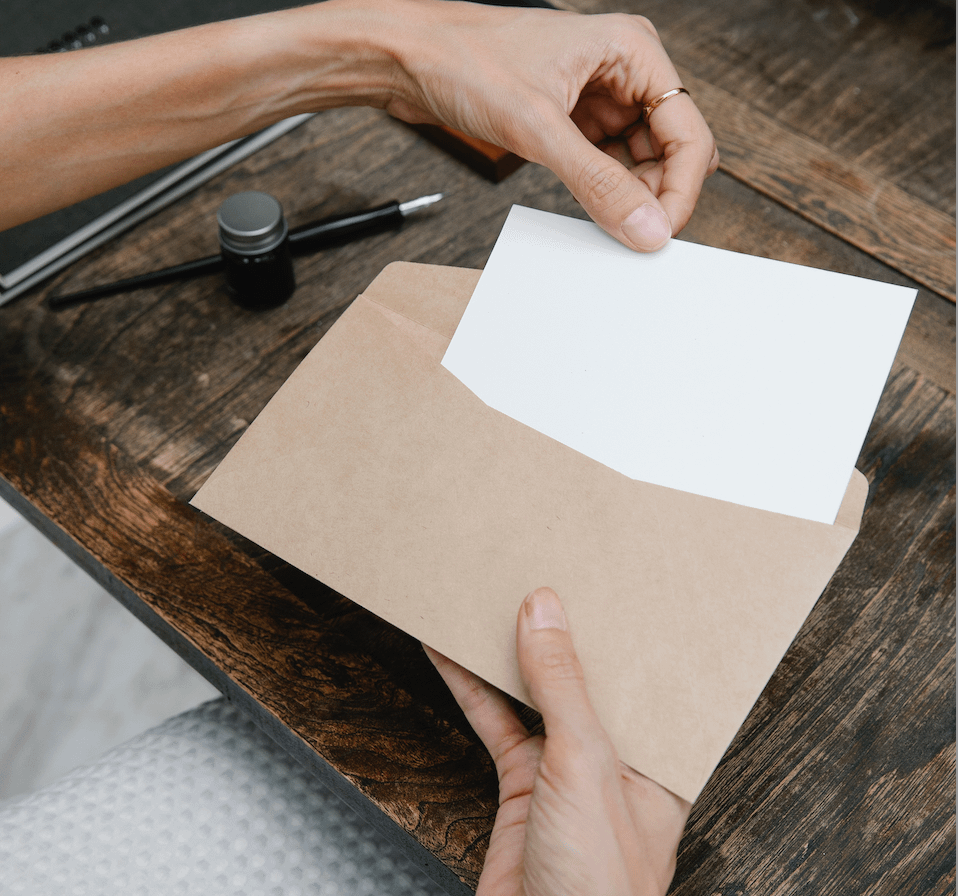 Weekly Calm Reminder In Your Mailbox
Receive a calm reminder from me every Tuesday. My goal is to give you a little boost to move through the week with calmness and strength.