As the name suggests, here is a little space designated to help you to restore calmness and inner peace. When I looked up the term 'calm corner' online, it's defined as a safe space for a child to go to when their emotions are running too high. A calm corner in the classroom or at home will help children to regain their emotional and physical control.
I really liked the idea. Who says adults do not need a calm corner?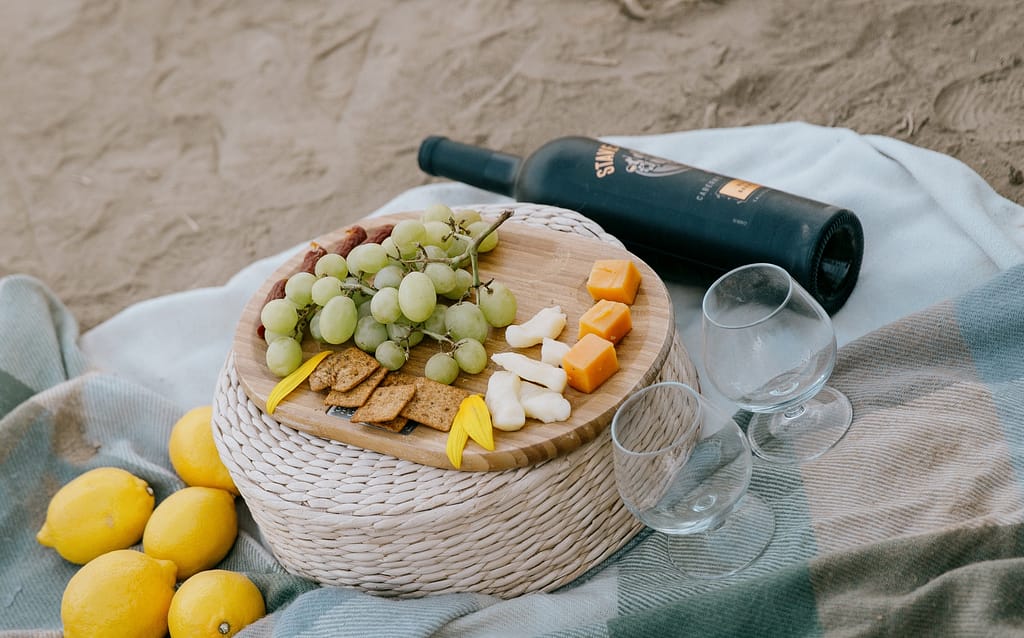 I started Your Calm Corner with the purpose of documenting my own experiences with mental health issues, from my sensitivity to intrusive thoughts, and sharing my learnings, experiences, and coping strategies with anyone who stumbles upon my blog.
Over the past decade, I have learned a great deal about myself, from fearing my own personality to embracing it.
And I believe you can do the same.
We are all born with unique traits, yet we share many similarities. We are all on the same spectrum, so to speak.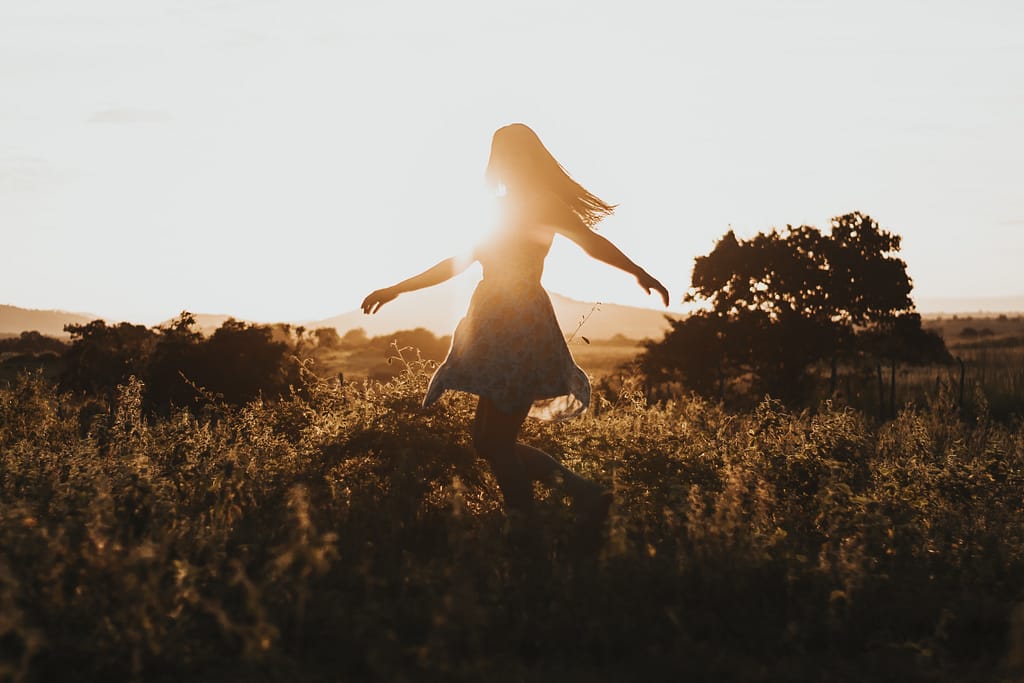 If there's one piece of advice I can offer on coping with mental health, it would be the ability to stay calm.
As the saying goes, calmness is the cradle of power. When I can restore calmness, I feel grounded and in control. I can reconnect with my heart and mind, restore my inner peace, and be present in the moment.
In today's world, we need to learn how to restore calmness more than ever. With constant exposure to connective digital technologies and information overload, we find ourselves bombarded with daily information and often falling into the trap of addiction.
Mental health illnesses are on the rise, and anxiety disorders have become increasingly common. We need to understand ourselves better and learn how to stay calm and adapt to our environment.
You may have stumbled upon this website while searching for self-help solutions online. Some of you may be struggling with specific conditions and desperately seeking answers or fixes to your problems.
Regardless of your situation, I understand you completely. There have been many days and nights when I, too, have searched online for answers, hoping to find someone out there with the same situation telling me that "I've been through the same thing, and I am alright now."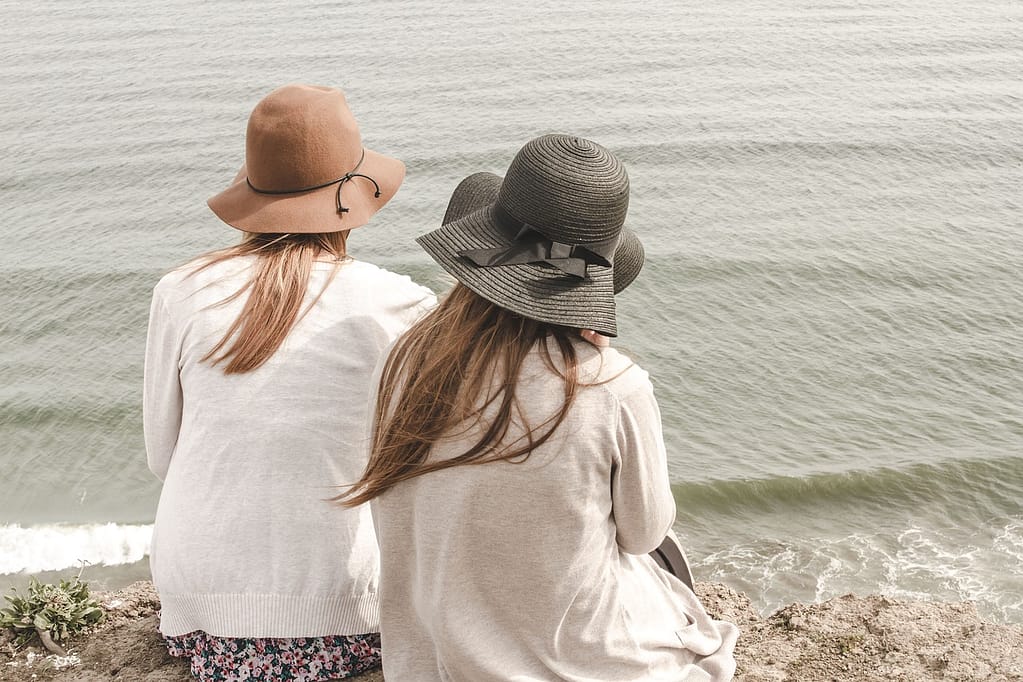 Believe me, no matter what situation you find yourself in, there is light at the end of the tunnel.
I am neither a psychiatrist nor an expert in the field of psychology. This blog is NOT meant to be a medical blog. However, I will honestly and openly share whatever has helped me in this blog.
Please don't hesitate to reach out to me and share your story with me and the readers.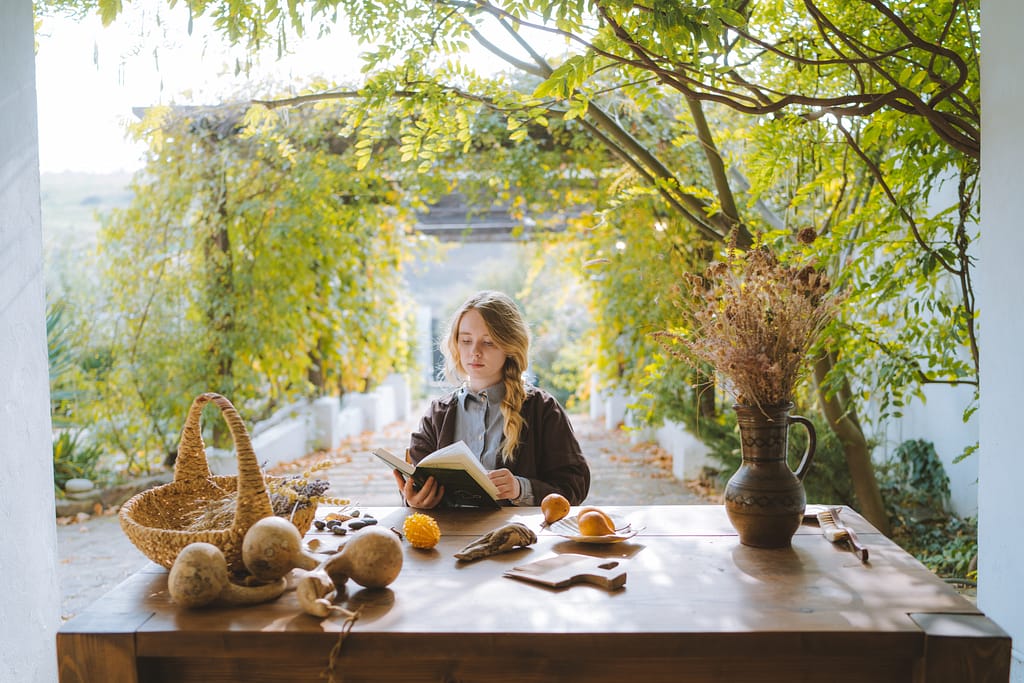 Lastly, hope we all can feel a little calmer and stronger in this little space.
Do what you can, with what you've got, where you are.
Again, welcome to Your Calm Corner.
If you would like to receive a Weekly Calm Reminder from me, do subscribe to the Newsletter! We have special designed mindfulness journal for all our subscribers, collect yours today by ticking the box. 
Was this post helpful to you?