As the name suggests, here is a little space designated to help you to restore calmness and inner peace. When I looked up the term 'calm corner' online, it's defined as a safe space for a child to go to when their emotions are running too high. A calm corner in the classroom or at home will help children to regain their emotional and physical control.
I really liked the idea. Who says adults do not need a calm corner?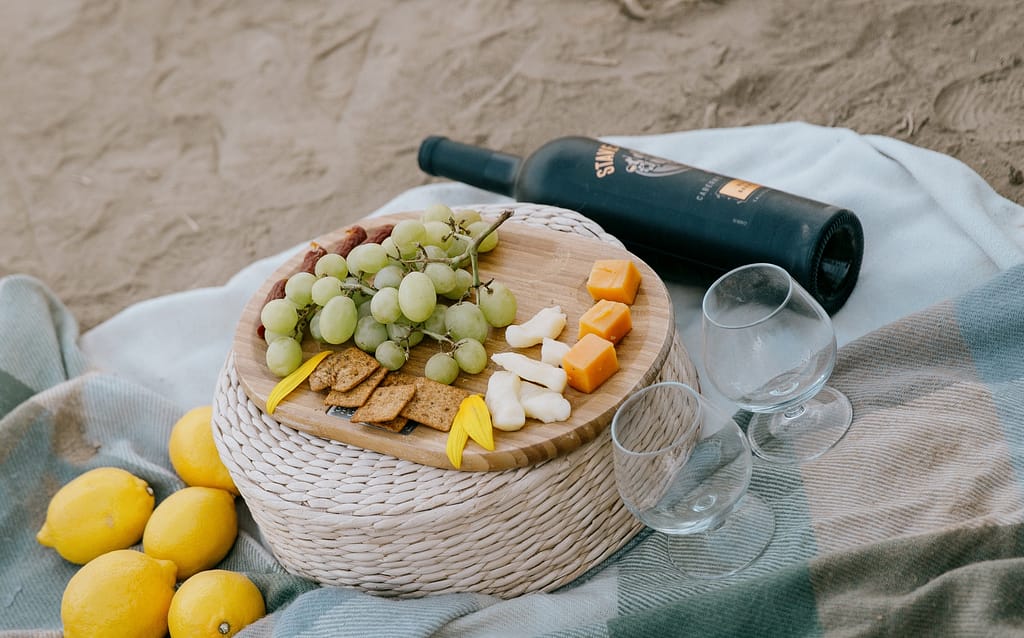 I started Your Calm Corner with the purpose to share some self-help guides with anyone out there searching online regarding mental health concerns or looking for ways to restore calmness.
I learned a lot in the past decade from my own journey of self-discovery and healing. I want to share every learning with anyone with the same experience or struggles as me.
I believe as long as we have the ability to restore calmness, we can face all with strength.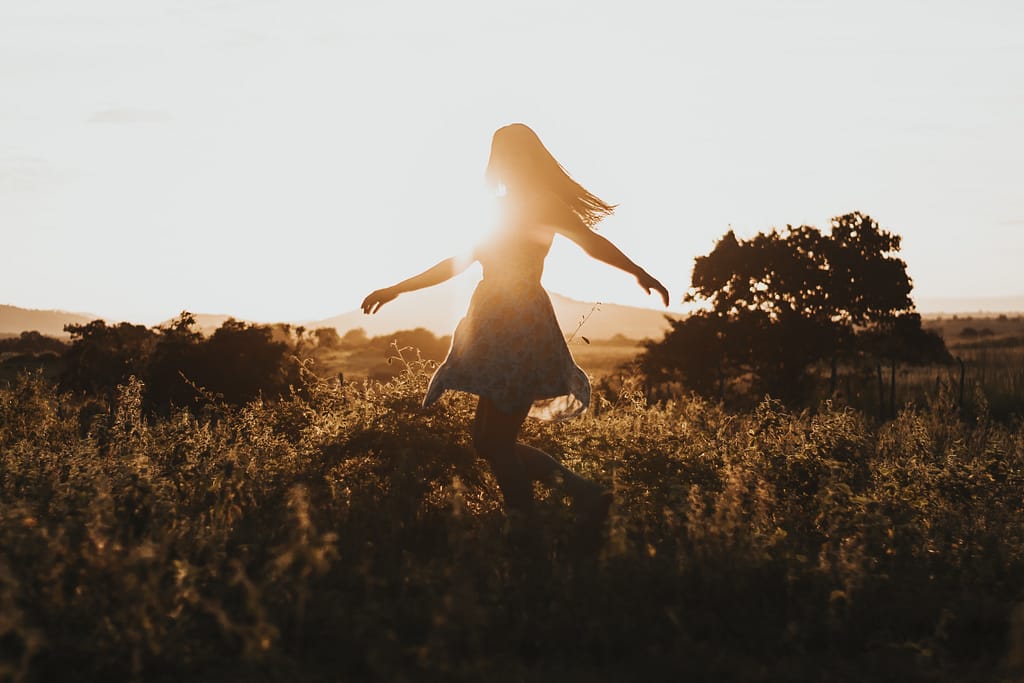 We need the ability to learn to restore calmness more than ever. Living in the age of connective digital technologies with massive information overload, not just we are bombarded with so much information daily, but we are also constantly in the trap of falling into addiction.
Mental health illness is on the rise, and it's not uncommon to see people around us suffering from an anxiety disorder. We need to know ourselves better and learn how to keep calm and adapt to our environment.
You might have found this website while searching for self-help solutions online. Some of you might be struggling with certain conditions and desperately need an answer or fix to the problem.
Regardless of which situation you are in, I understand you completely. There are so many days and nights when I am doing the same thing as you. Always looking online for my answers. Hoping there is someone out there with the same condition telling me that "I've been through the same thing, and I am alright now."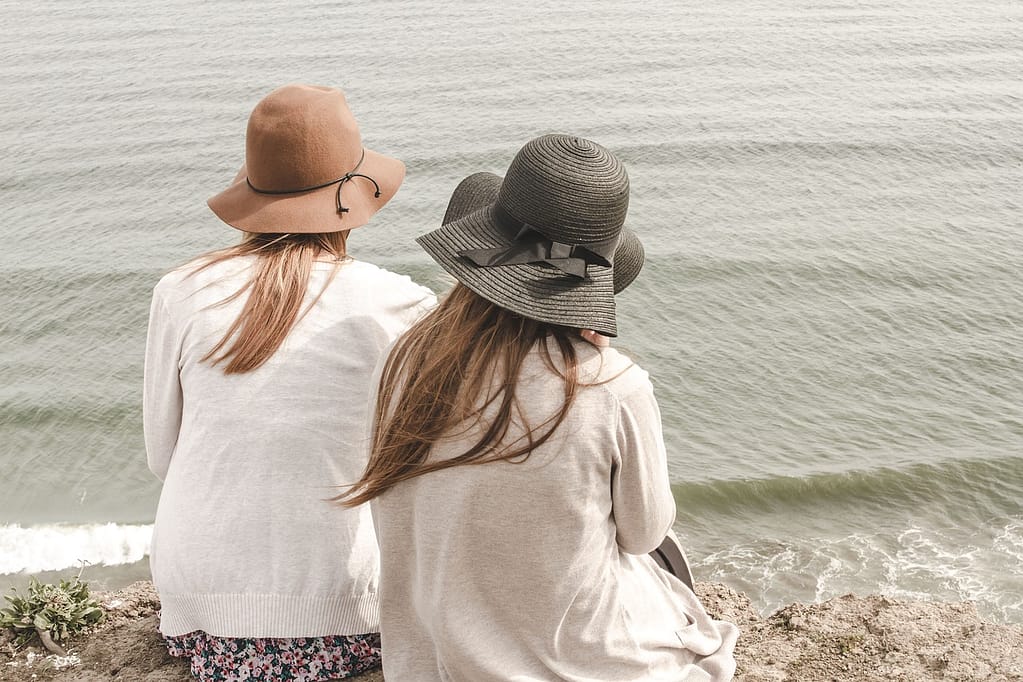 Believe me, regardless of which situation you are in, there is light at the end of the tunnel.
I am no psychiatrist or expert in the psychological domain. I am just an individual who has gone through anxiety, depression, OCD obsessions (and still am some days). Always looking for my answers through reading. I have found much inner peace through the journey of self-discovery, and I hope I can bring a little light to you.
Here at Your Calm Corner,
You will find self-help tips related to mental health topics, including anxiety, OCD, and depression. I wrote based on my own experience and learnings.
You will also find some resources including book recommendations on mental health topics which have helped me greatly throughout the years. And, some daily items that can help with staying calm.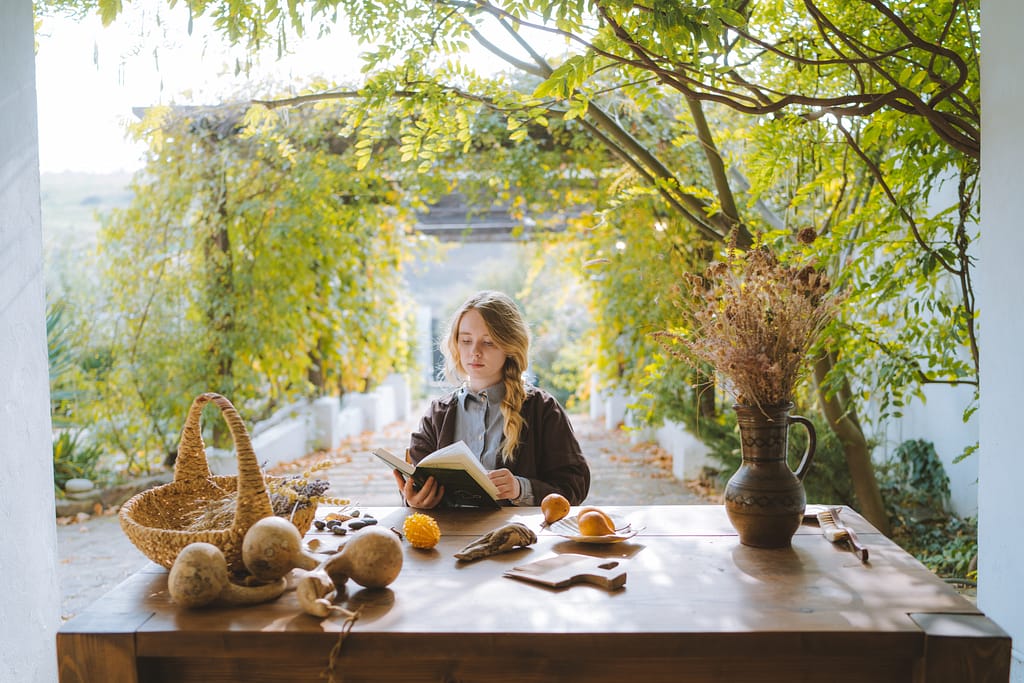 Hope we all can feel a little calmer and stronger while getting to know us a little better. I will be with you on this journey together.
Do what you can, with what you've got, where you are.
The blog content will be updated twice a week. Do not hesitate to share with me your feedback, or views on any of the topics in the comment section. I'd love to hear from you!
If you would like to receive a Weekly Calm Reminder from me, do subscribe to the Newsletter! We have special designed mindfulness journal for all our subscribers, collect yours today by ticking the box. 
The form you have selected does not exist.
Was this post helpful to you?