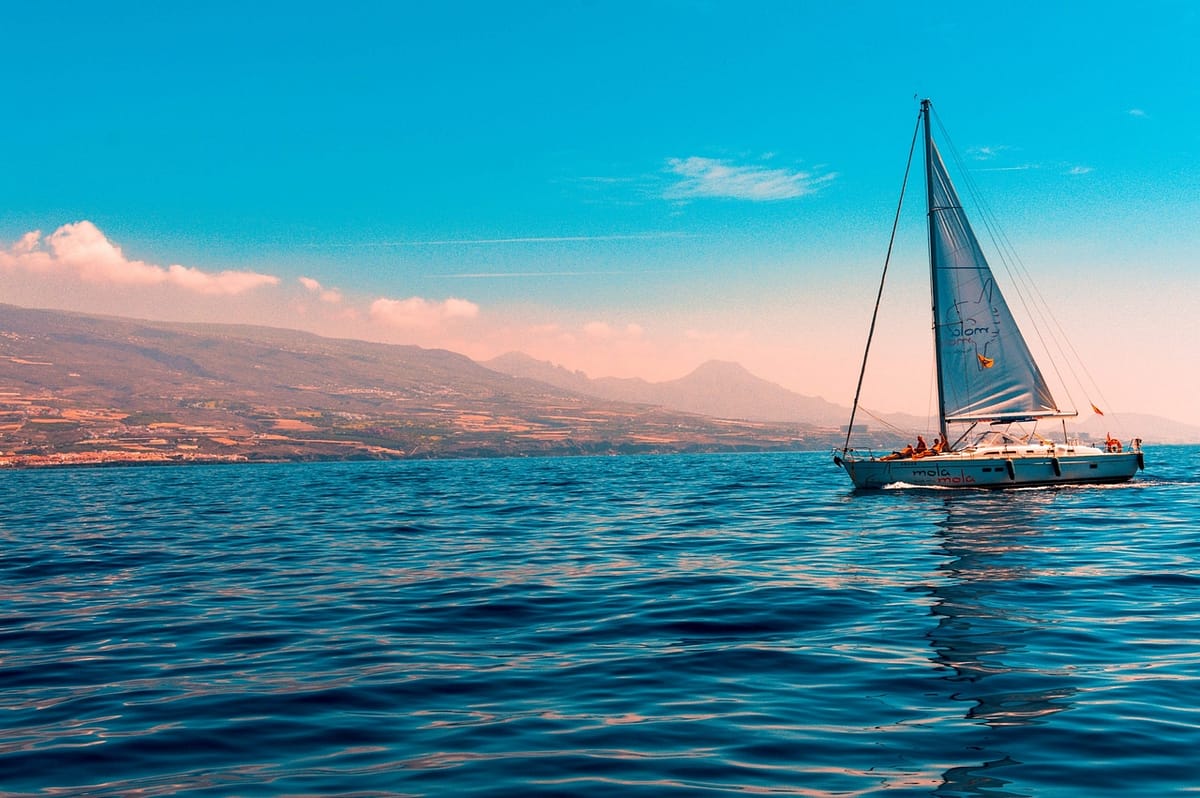 Somedays we might unmotivated and feeling down for no reason. It's alright. Here are 5 easy things you can do to feel happy instantly again.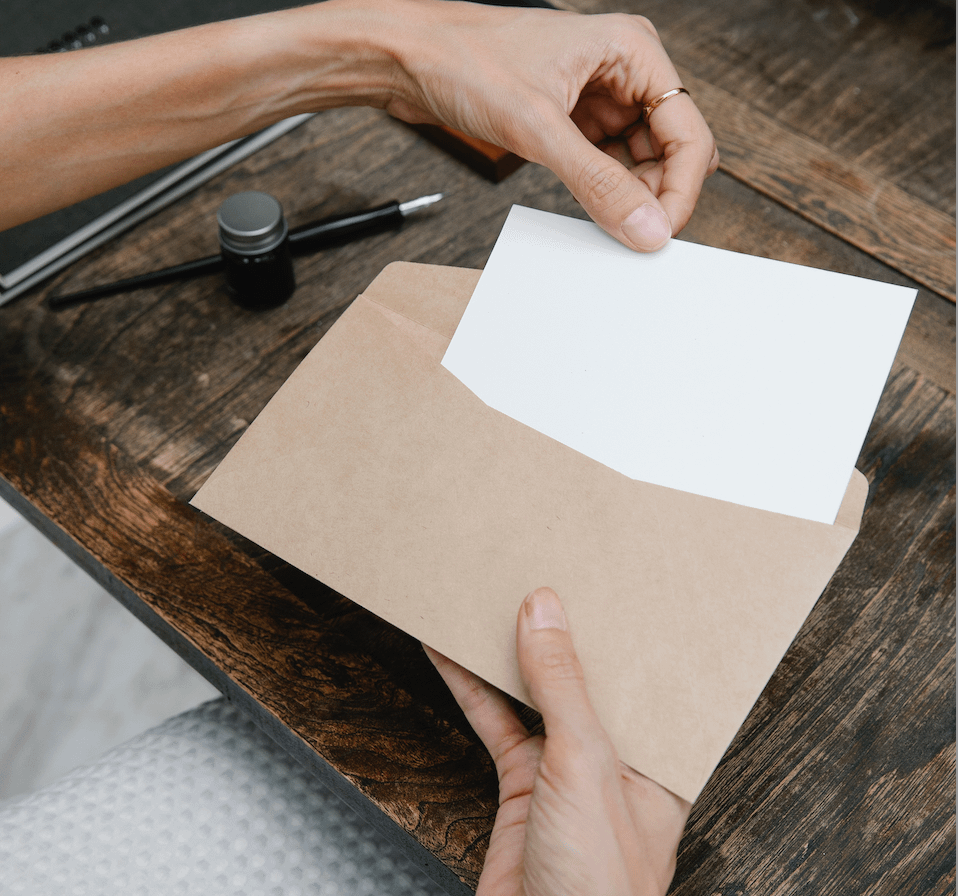 Weekly Calm Reminder In Your Mailbox
Receive a calm reminder from me every Tuesday. My goal is to give you a little boost to move through the week with calmness and strength.