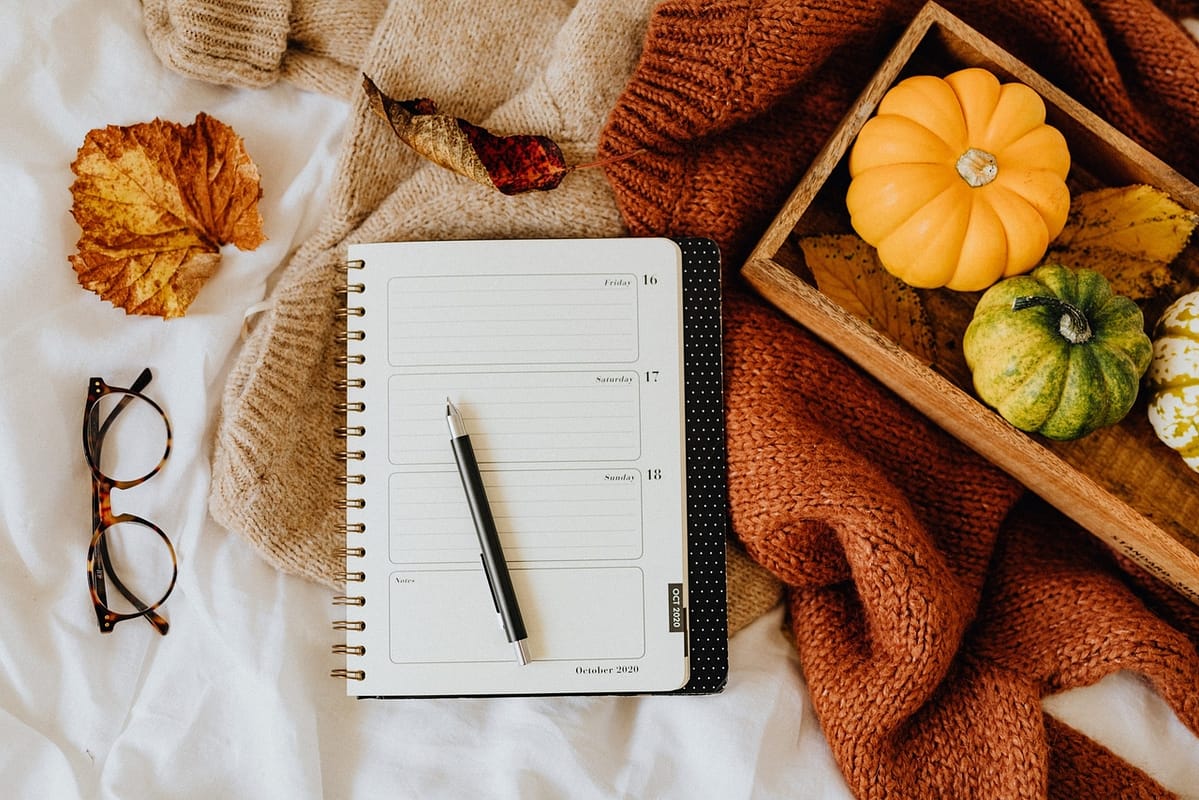 Subscribe to our Newsletter today to receive your
Free Printable Mindfulness Journal
Specially designed with different formats
Easy to follow with guiding questions
Gratitude journal + affirmation journal all-in-one
PDF format, friendly for printout or other note-taking apps.
Benefits of Practice Daily Mindfulness Journaling:
Better Regulation of Mood
Tracking your thoughts and triggers for different emotions helps you to manage anxiety and depression.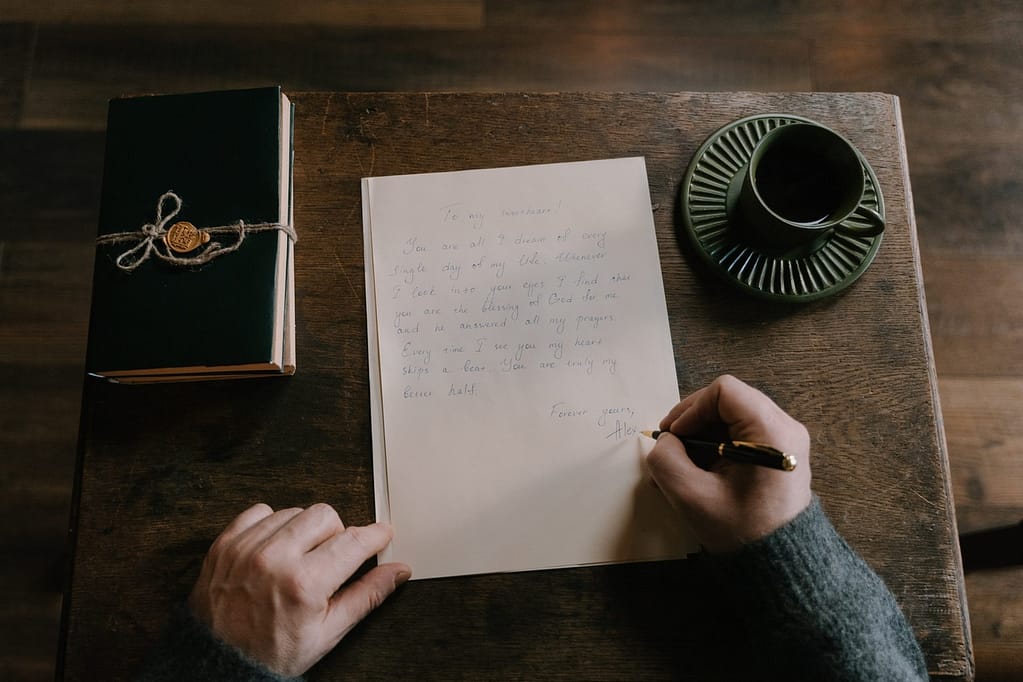 Our journal covers gratitude and affirmation journals which helps to enhance emotional wellbeing.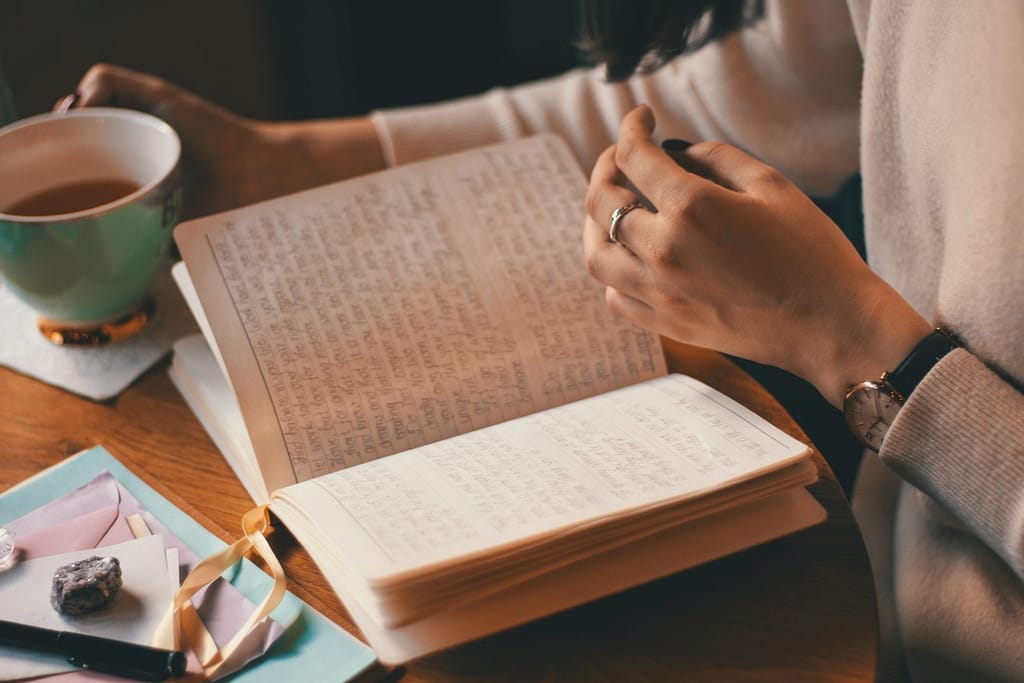 Journaling allows you to process what has occurred in life and see the good sides in life.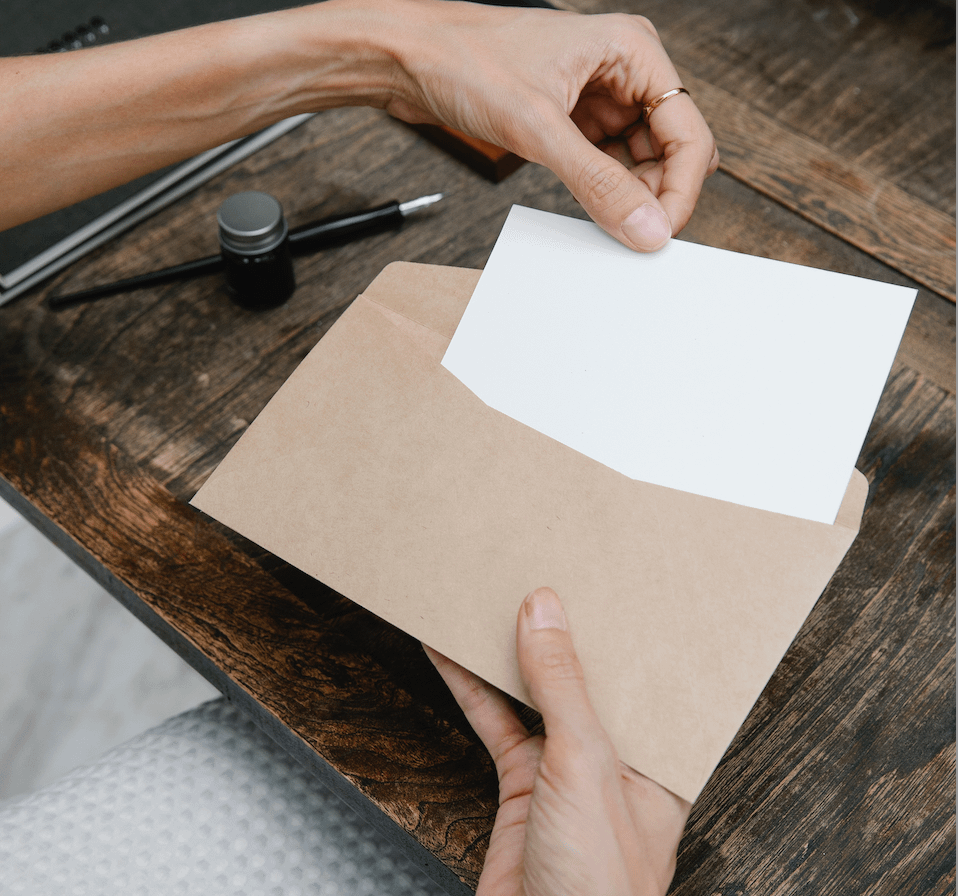 Weekly Calm Reminder In Your Mailbox
Receive a calm reminder from me every Tuesday. My goal is to give you a little boost to move through the week with calmness and strength.