Here are some of my top recommendation reads. You can find some of my book reviews in the blog section.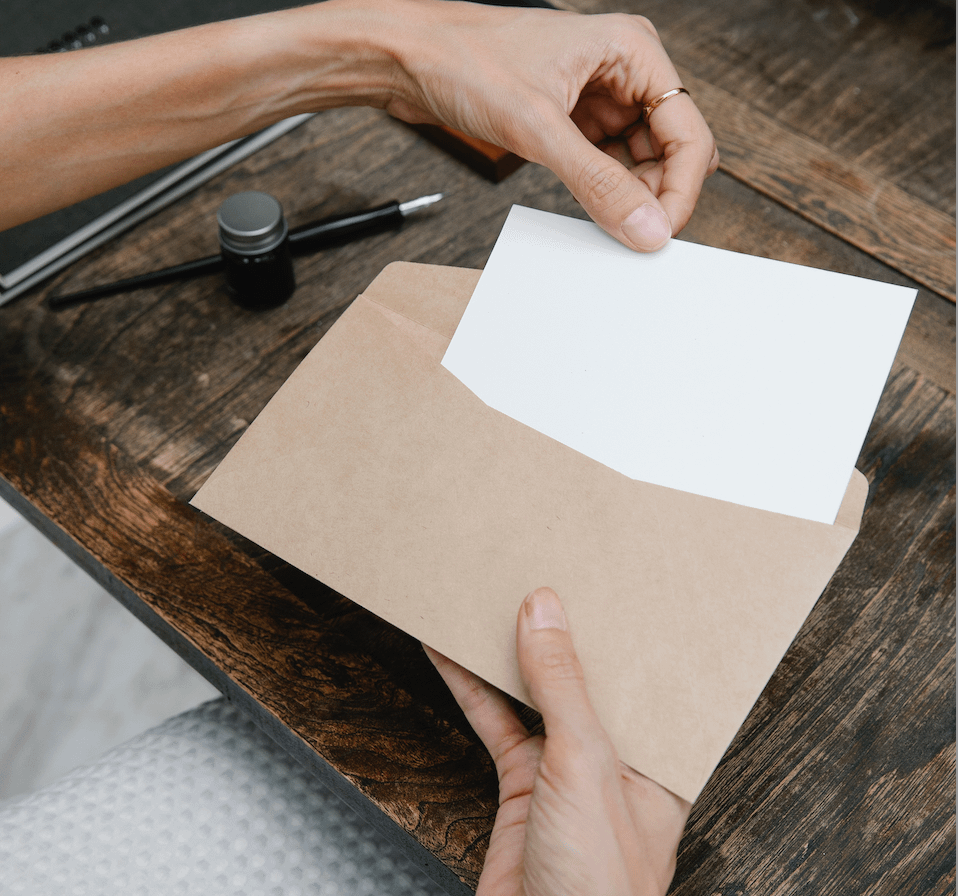 Weekly Calm Reminder In Your Mailbox
Receive a calm reminder from me every Tuesday. My goal is to give you a little boost to move through the week with calmness and strength.